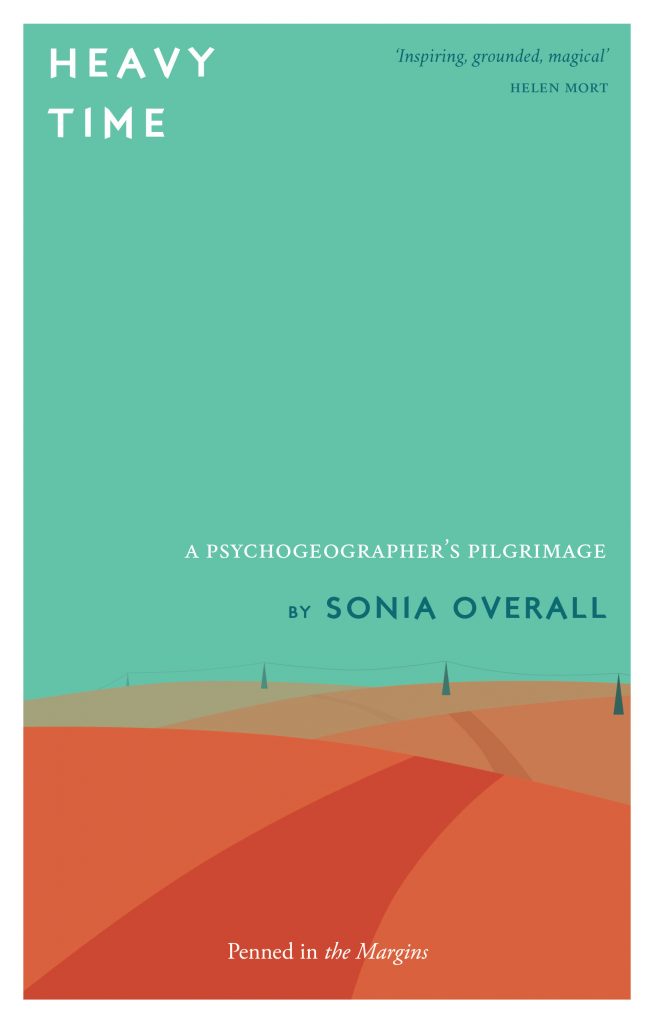 A hybrid walking memoir of psychogeography, poetry and ambulant writing immersed in landscape.
Heavy Time documents walking pilgrim roads, navigating a route from Canterbury to Walsingham via London and my home town of Ely. On the way I take in ruins old and new, collecting everyday relics and seeking thin places in the landscape where the past, the weird and the numinous shine through.
'Heavy Time is a talisman of a book. It doesn't just describe a pilgrimage, it becomes one, for both writer and reader. It is an invitation to resist "busyness", to think of ourselves as explorers, to seek out "the everyday divine". Beautiful and essential.'
Helen Mort
Penned in the Margins, June 2021
Pre-orders available; first 50 copies are signed and come with an 'everyday relic' collected on my wanders…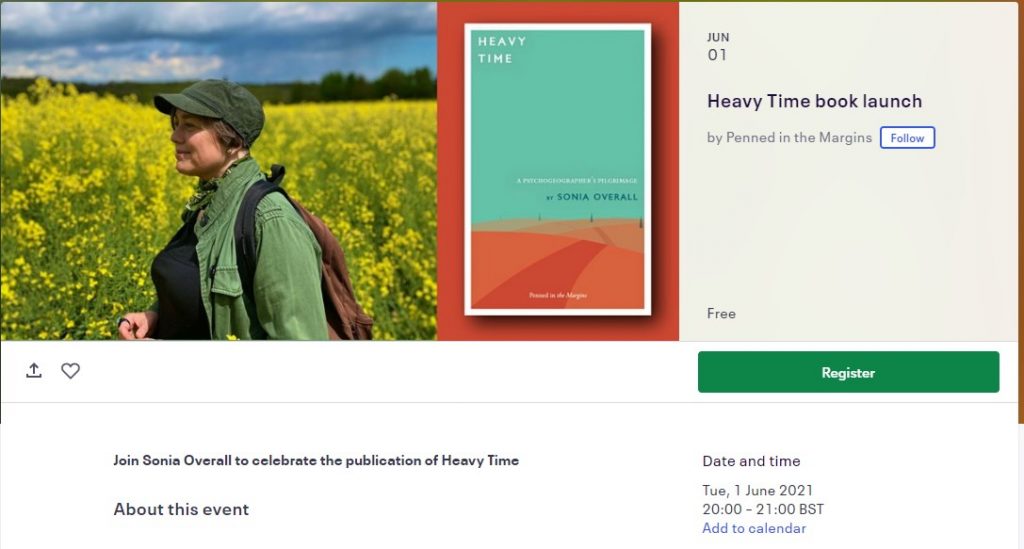 Book launch online!
1st June 2021, 8pm BST